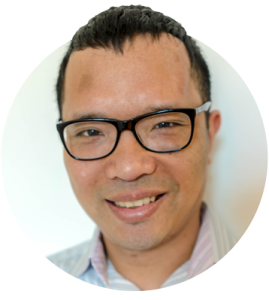 Hi! My name is Tony Lu.
I'm an analytics consultant based in London with more than 15 years of experience in analytics.
Over the past eight years, I've turned my focus on the wonderful world of online analytics, more specifically – Web Analytics and have worked with many large companies in the United Kingdom ranging from the BBC, Channel 4, Direct Line Insurance to Time Inc.
My real passion lies in automation and dashboards as  I believe that we can save a lot of time by automating reports and displaying them using dashboards. Given the fact that we save more time, this means we can allocate more resources to analysing the data to deliver more actionable results.
Feel free to contact me on: [email protected]